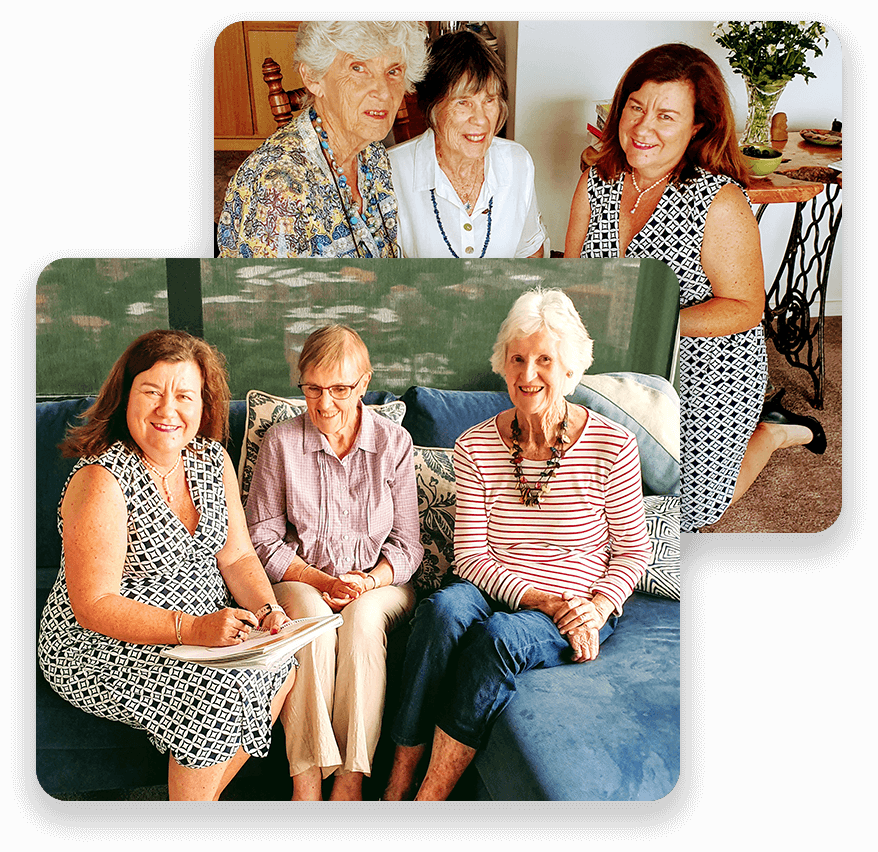 Best Life Transitions
Best Life Transitions is all about making the transition to your "best life" and helping you or your loved one with the next stage of their journey.
When circumstances change, relocating from the family home or long-term residence to a new residence, retirement village or assisted living is a daunting prospect for many seniors, even with the help and support of family members or friends.
For anyone facing the prospect of moving on their own, and particularly those who may be unfamiliar with or frustrated by technology (i.e. computers, email and the internet), it can seem an insurmountable task.
Moving comes with its own set of challenges – finding new accommodation, preparing documentation, updating details, arranging removalists, disconnection and reconnection of utilities – the 'To Do' list can be incredibly overwhelming.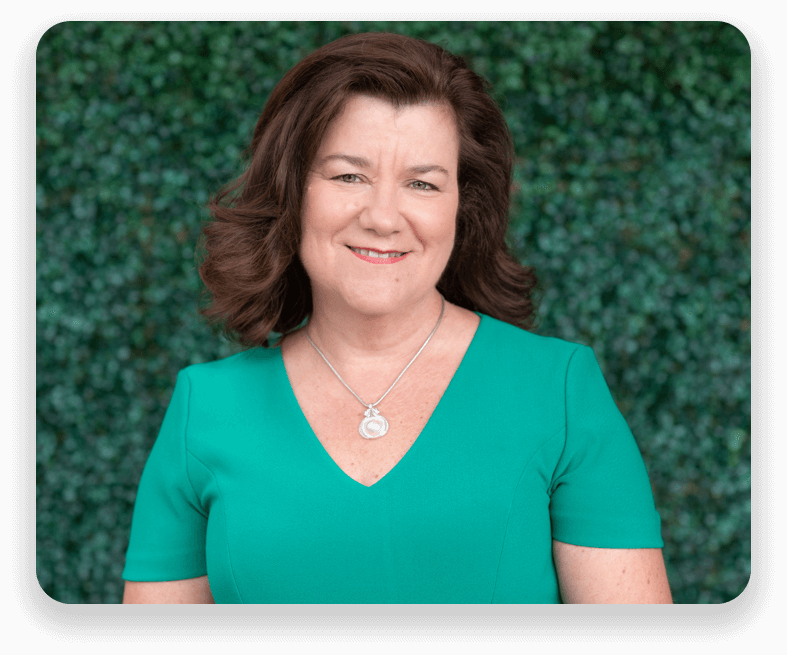 About Virginia
Virginia Keenan is the face of Best Life Transitions. Virginia hails from Griffith in the Riverina where she owned and operated several successful businesses and is now a resident of the lower north shore in Sydney.
This customer-focused business ownership together with exposure to the real estate industry and lifestyle property management has provided Virginia an insight into the needs of those looking to make the transition to their 'best life'.
She is comfortable communicating with people at all levels and has a natural ability to simplify complex situations, while her friendly, down-to-earth manner provides you with the confidence that you or your loved one are in good hands.
Life Transition is What We Do
FAQ
It depends on person to person and their situation but the most common reasons are :
• The desire for freedom and a peaceful lifestyle and less responsibilities
• Your home is too large
• Property maintenance is tiring
• You find getting up and down the stairs is often a challenge
• You're too far away from help and family
• Perhaps you are tired of meal preparation
• Sometimes you feel lonely and would prefer to have more people around
• You are the caregiver to your spouse and it is becoming overwhelming
DIY – you can do it by yourself if you have the time and expertise – managing yourself may result in a very stressful time and excessive cost.
Your children – ask your children to do for you if they can deliver in the time frame that you would like.
Best Life Transitions – if you value professional and personalised service, less stress and more freedom then engaging Best Life Transitions is the best option.
No, Best Life Transitions provide tailored service to your needs. You may wish to downsize to a smaller unit or house, maybe you're moving in with a relative – whatever the scenario, we can help you – Our mission is to help you transition to where you want to be!
Selling your home is one of the most important decisions in your life. We advise our clients to speak with their financial advisor and family before making any decision. Best Life Transitions can provide recommendations for a financial planner to suit your needs if necessary.
• You may not have children or if you do, they live too far away.
• You may not want to burden your children as you see them to be too busy raising their own children to provide the help that you need.
• Having older parents, you know that you haven't got the time to dedicate to what can be a very emotional and taxing time - it is better to have an independent, neutral person to facilitate the transition.
• You do not want the stress and worry of the whole process
Yes, we understand the whole idea of selling your home is daunting. We will understand your objectives and goals before we give you the right advice. Hence, the first step at Best Life Transitions is to meet the clients to understand their objectives and guide them through it. If you decide that you wish to sell the property, we can help you choose an appropriate agent to get the best price. There are a number of factors we consider such as fees, advertising costs, preparation of the home for sale (e.g. styling, gardening etc,) readiness for Open Inspections etc to add more value.
The initial consultation will cost you $199. This entails a two hour, in home visit to discuss your needs and provide you with the right advice. Best Life Transitions will create a tailored package that suits your budget and timeline.
Yes, your family can help as much or as little as you want. This is a working partnership. During the initial consultation, we will agree which services you need from us and which ones your family can assist with during your transition.
Yes, we can assist with the paperwork. Whatever your transition may entail, we will take care of all the dirty and gritty paperwork that includes managing the quotes, invoices, subcontractors, removalists, cleaners etc. Our expertise will also provide you with assistance to navigate Centrelink and other associated paperwork.
Yes, we certainly can. We can meet with you and discuss your objectives and create a strategic timeline for you. If you need our help in executing the plan, we are more than happy to help. We can also assist in arranging modifications to your home to help you to continue to live safely in your home. Some modifications are eligible for financial support through a range of federal and state government-funded initiatives.
Contact Us
Call Virginia today to arrange an initial consultation - She will come to you!
Best Life Transitions
P O Box 455 Neutral Bay NSW 2089